Get to know CWG player Keira Coakwell
---
---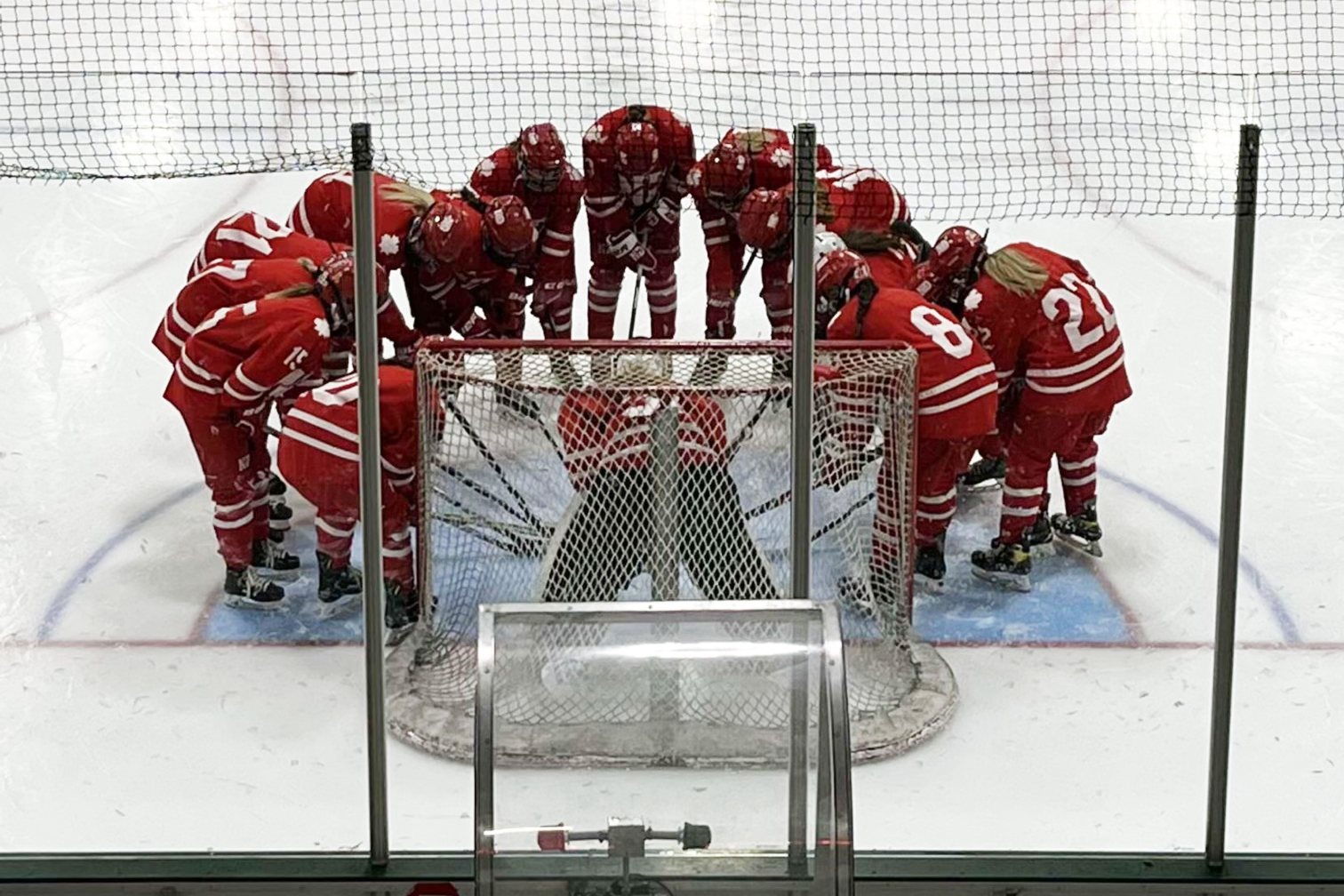 ---
2023 Canada Winter Games athlete Keira Coakwell moved to Saskatchewan and joined the Athol Murray College of Notre Dame. We took some time to get to know Keira and asked her some questions.
How was the first few weeks at Notre Dame?
At first it was very different moving so far away from home away from all my friends and family but thankfully I had one of my good friends move with me, so I had a piece of home with me.
What is it like?
There is lots of sports always going on at the school. There is almost always a hockey game going on. There are many different class options to take that I wouldn't get to take back home, I am currently taking Law 30 this semester.
Do I like it?
I love all the sports and classes that I get to take here, and I really enjoy the school overall, and all the people here are very welcoming and kind and very helpful. I like that I have practice everyday and if I'm not practicing, I can go to the shooting center to work on my shot or I can go into the gym and workout or I can go and play basketball in the gym.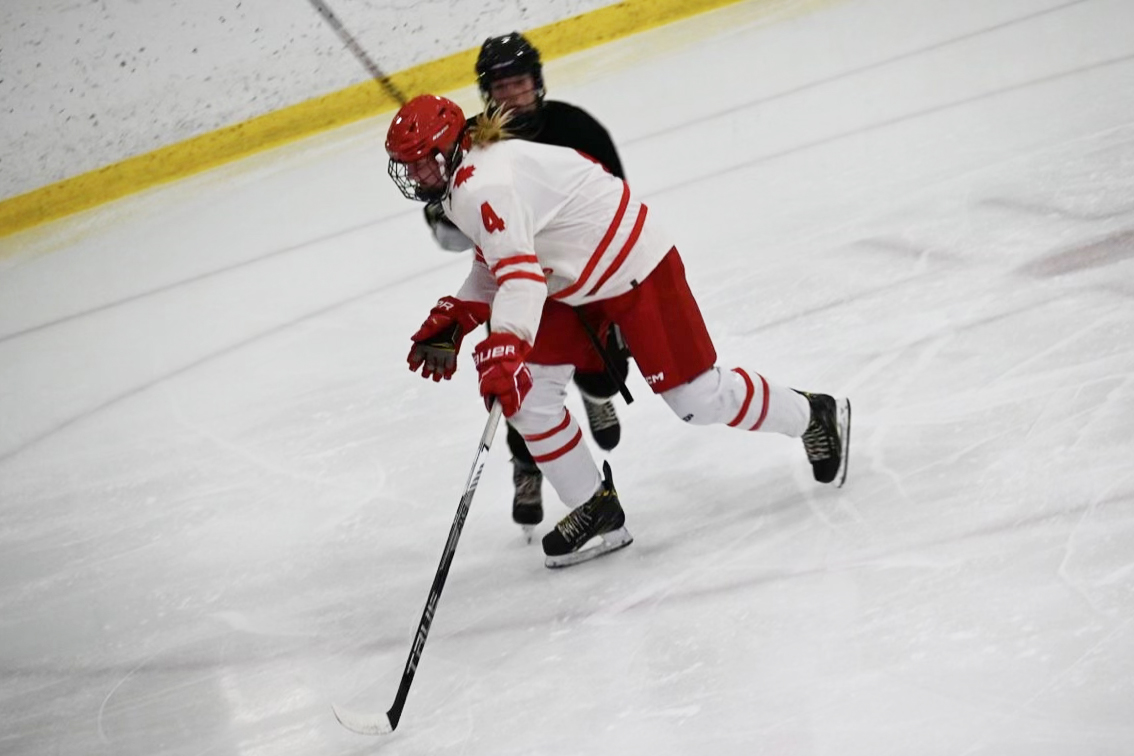 How does it feel to be a Canada Winter Games athlete?
I am very excited to go to Canada Winter Games and get to go to PEI for the first time. I am very honored to have been chosen to represent the Northwest Territories at the games.
What are my expectations for the games?
I am expecting to represent Northwest Territories with pride and for our team to give it 110% even if we are the underdogs at the games, we will prove them wrong and show them that we are dedicated and a strong team.
How do I prepare for the games?
Preparing for the games I am trying to improve my shot and to improve my game sense. I also am preparing my mental training for the games so that I have a stronger mentality for the games and to help me stay positive with everything that will be happening at the games.
What does my training / competition schedule look like?
My training schedule here is very full. I have ice time everyday of the week and team workouts 3-5 times a week and I am also in the "cardio club" which is where we get assigned a form of cardio activities everyday.
My competition schedule for the rest of October is almost over so I only have 4 more games this month and for the month of November I have 7 league games (SFHL U18 AA).
Other than hockey I am playing on the Sr girl volleyball team. My team is in the Moosejaw league which is 45 minutes away and we have games 2 times a week where we play the local high schools in Moosejaw.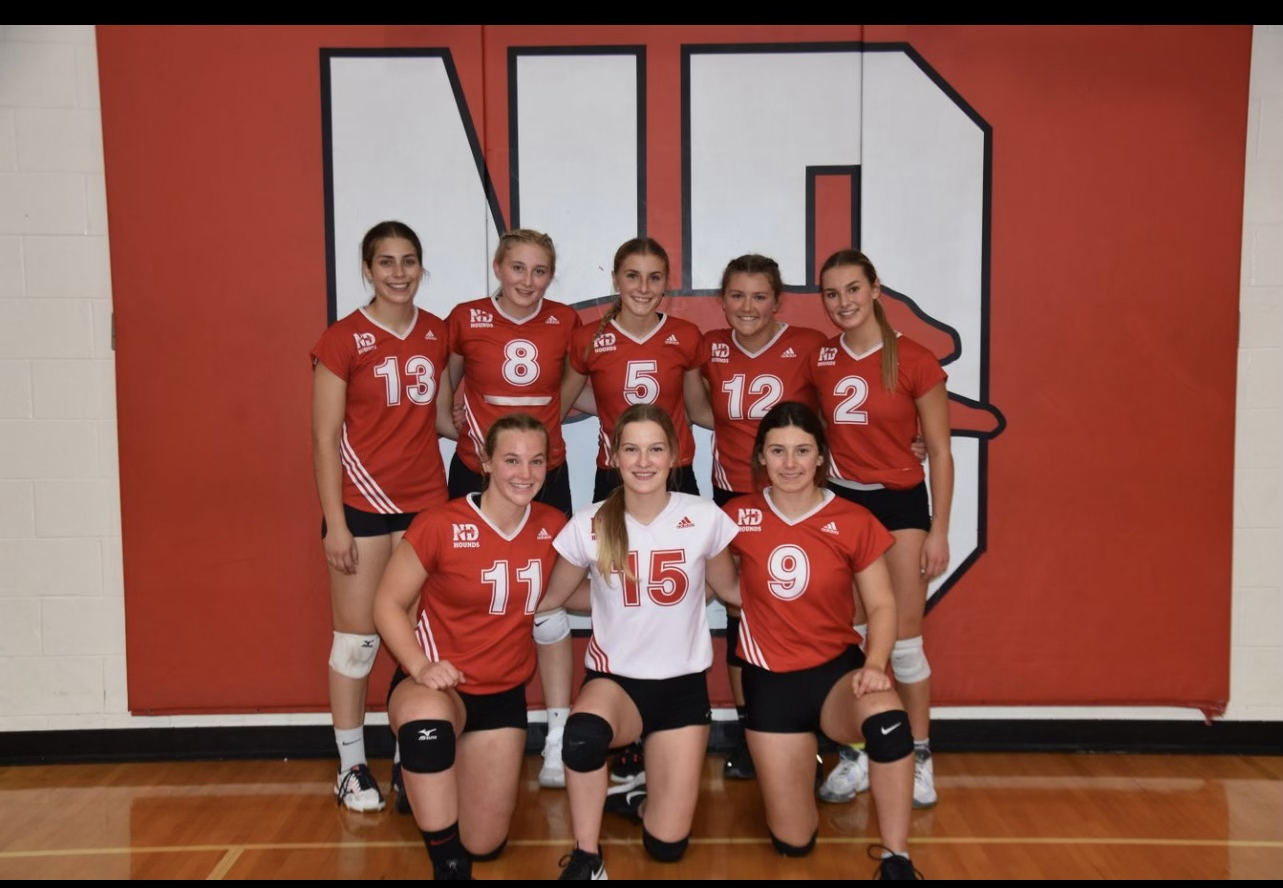 So great to see our athletes excel and represent the Northwest Territories nationally and internationally. We are looking forward seeing Keira and Team NT at the 2023 Canada Winter Games!!!